Top 10 Free Android Games to Download This Weekend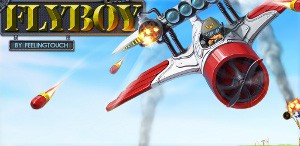 How is your weekend? Are you having a busy weekend traveling, hiking or surfing? If not and you rather have a relaxing weekend, you can download these Android games.
These games are free and available on the Android Market. They are fun and very addictive. They are downloadable from your Android smartphones. Have fun!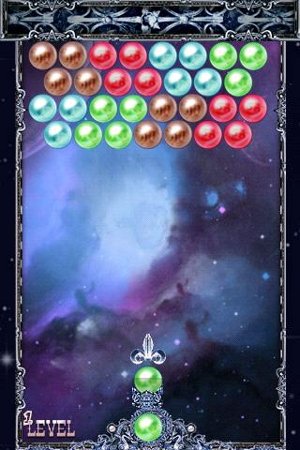 If you like classic games, Shoot Bubble Deluxe is a game for you. It is a free game by City Games LLC. It contains both Puzzle mode and Arcade mode. The objective is to clear the bubbles so that you can get to the next level. You use the arrows at the bottom of the game board to specify where you want the ball to go. Download Shoot Bubble Deluxe by clicking here.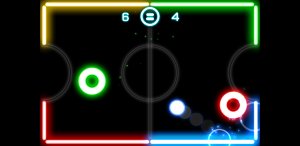 Glow Hockey is easy to play, but hard to master. You play against the computer in 4 difficulty levels from easy to insane. It is a game by Natenai Ariyatrakool. It has a hockey game that you play using your fingers. It has colorful glow graphics that will remind you of the Tron movie. It vibrates when you score a goal. Download Glow Hockey by clicking here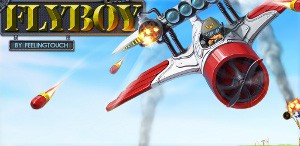 Fly Boy is a game from Feelingtouch Inc. Fly an aircraft from the comfort of your own home. You use your fingers to move your aircraft and fire missiles. It includes 6 props including bomb, enlarge attacking scope, speed up bullet, increase bullet amount, missile, and blood. Fly your aircraft at enemy territory and blast away the soldiers, jets, tanks, and airships. Download Fly Boy by clicking here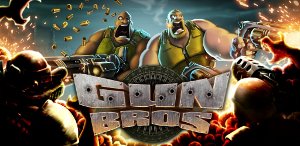 If you are more into shooting arcade games, then you will like Gun Bros. It is a game by Glu Mobile. It is a one person arcade game where you are in a zombie planet shooting zombies. You have options to earn money to buy and upgrade your weapons and armor. You can play hours with this game. On the initial play, it will download 250MB+ of files so you may want to use WiFi. Download Gun Bros by clicking here.

Paper War is a fun and simple game for 2 people. It is a game by Sillycube. Don't let the hand-drawn graphics and simple game fool you. It is a fun and challenging single-screen multiplayer game. You use your fingers to adjust and shoot your canons and fire at the planes. Download Paper War by clicking here.

PewPew is a multi-directional shoot them up game. It is a game by Jean-Francois Geyelin. It has retro graphics. It has 4 game modes including Pandemonium, Dodge This, Assault, and Chromatic Conflict. Use your fingers to control your ship and destroy your enemies. Download Pew Pew by clicking here.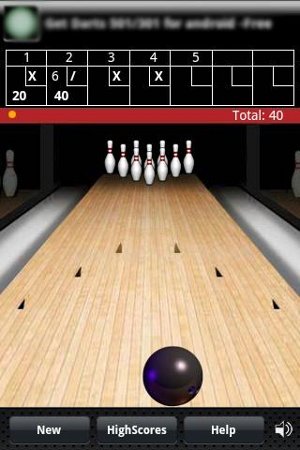 What can be more fun than playing bowling with your finger? Finger Bowling is a game by Bluesky Studio. The ball is already placed for you at a random position. You use your finger to angle and motion the ball. The faster you flick your finger, the faster the ball will go. Download Finger Bowling by clicking here.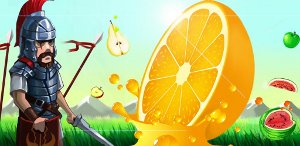 What can be more enjoyable and fun then slicing fruit with your fingers? It is a game by DroidHen. When you slice a fruit, you can see the spillage on the walls. The sounds make it even more fun to play. Download Fruit Slice by clicking here.

iRunner is a very fast tempo game. It is a game by DroidHen. The objective is to collect as many batteries as possible while running. You avoid the candles by jumping or sliding. Download iRunner by clicking here.

2 Player Reactor is an action-packed game that is fast and fun. You play with another person using your touchscreen control. How quick are you with word matches color, countdown hits zero, react when white, and 5 different shapes. Click the screen only when you are sure of your answer. Download iRunner by clicking here.